William Waugh are pleased to confirm that we have achieved the Government Recycling Target of 85% for End of Life Vehicles for the last two years.
We are licensed by the Scottish Environmental Protection Agency (SEPA) to accept all vehicle types: Lorries, Vans, Cars, and Motorbikes. This means that our premises are certified to de-pollute your vehicle to European Standards in accordance with the End of Life Vehicle Directive and that we will deal with your vehicle both responsibly and environmentally with as much of the vehicle being recycled as possible.
The process is quite straightforward, and we hope to have answered your questions in the answers below.
If however you still feel you have any queries please feel free to contact us. We would only be too happy to help!
How To Recycle Your Vehicle:
What Do I need to scrap the Vehicle?
Simple, all we need is your vehicle registration document, this is sometimes referred to as a 'V5' (the name given to the document by DVLA). If you don't have this we obviously need to confirm your identity; for this we would require to see photographic identification (photo driving licence or passport) together with a proof of address i.e. a current bill or other form of official correspondence addressed to you.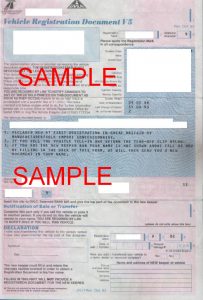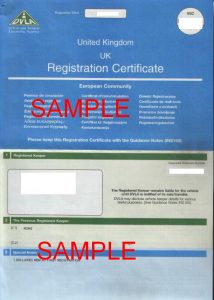 Can I bring my Vehicle to you?
Yes. We will happily accept your vehicle during our normal operating hours:
Monday to Friday 8.15 am to 5.00 pm

Saturday 8.00 am to 12.00 pm
You'll find us off Granton Square, on the North side of the City. There is a map on the 'Contact'page of our website.

It does not matter if you drive the Vehicle here or if it has to be towed.
Can you uplift my Vehicle?

Yes. Please give us a call on 0131 552 5559 and
we can discuss the details of your vehicle;
what the process for collection will entail, and arrange a convenient time to collect.
To ensure that you are released from having any further responsibility for the Vehicle we will generate a Certificate of Destruction (COD). This is produced through the DVLA system and will be sent to you within seven days of your Vehicle arriving at our premises.
You will then be free from any obligation to the Vehicle.