NQA is a leading assessment, verification and certification body and works in partnership with a wide range of businesses, government departments and charitable organisations to help improve performance in quality, environment and health and safety management.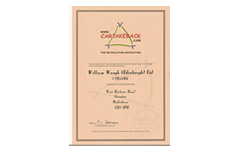 CARTAKEBACK
Cartakeback.com was formed in response to the End of Life Vehicle Directive. The Directive was introduced with the aims of improving the recyclability of vehicles, and ensuring that re-use, recycling and recovery rates of end of life vehicles increased.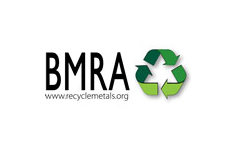 BMRA
BMRA is the trade association representing the £5 billion UK metal recycling sector – a globally competitive industry supplying environmentally-friendly raw material to metals manufacturers.